North Bay Storage Units Near You

136 Imperial Rd, North Bay, ON P1A 4M5
Starting from $40 per week
Boat and RV Storage available

897 Callander Bay Dr, Callander, ON P0H 1H0
Starting from $40 per week
–
Self Storage North Bay – Pricing and Unit Sizes
Size
Price*
Details
10 x 10
$40 per week
Drive up access
Units available today
10 x 15
$48 per week
Drive up access
Units available today
10 x 20
$55 per week
Drive up access
Units available today
Boat and RV Storage
$10 per week
Outdoor
*We offer month to month, no hassle contracts for all self storage units and yearly for Boat and RV storage
---
DIY North Bay Storage Unit Customer Reviews
Clarke Heipel
August 7, 2023
Dave was great to communicate with! Good price and location - Highly recommended.
Jodi-Rose Richer
July 28, 2023
I have had the pleasure of using storage units at both locations (Callander Bay Drive & on Imperial in North Bay) for both personal and business. Clean, efficient and straightforward month to month contract. Not only has the Owner been super accommodating (even at odd ball hours), this is the easiest automated process imaginable. Seriously, I am going to nickname Dave (Owner) Barbapapa, cuz "Clickety Click - Barba Trick", this man can be two places at once via remote capabilities and provide awesome customer service at the same time. Thanks for being awesome, available and affordable!
Robert Higgins
July 21, 2023
Having used other storage companies in the past, I am glad and feel lucky that I got into one of Dave's units. Now that they have expanded, even more option available. Pricing is lower than every one else, and 24/7 access is perfect. Units and property are well maintained. Monthly payment system is reliable & extremely fair. No long term contracts (monthly). More space for your buck for sure. Highly recommend this organization. Thanks Dave for a great experience.
David Culin
July 20, 2023
Excellent facility. We store an RV and the location is very secure and well maintained. The value for the services provided is excellent. I would highly recommend.
Dave was the only one with units available at the time and I got in by sheer luck. He was so nice and accommodating. Great prices too!
Marion Rupp-Koch
July 20, 2023
Clean affordable storage units! Easily accessible and well maintained!
Units are affordable with easy 24 hour accessibility, and quite spacious. I recommend renting a storage unit from the owner Dave, he is easy to get along with, understanding, and very friendly.
Mathieu Whissell
July 20, 2023
Amazing prices very nice and professional area. Good security system
Jason Winser
July 19, 2023
We store our RV there and we've never had to worry about it. Dave is wonderful to deal with and the prices are better than the other places we looked at.
---
Drive Up Storage Units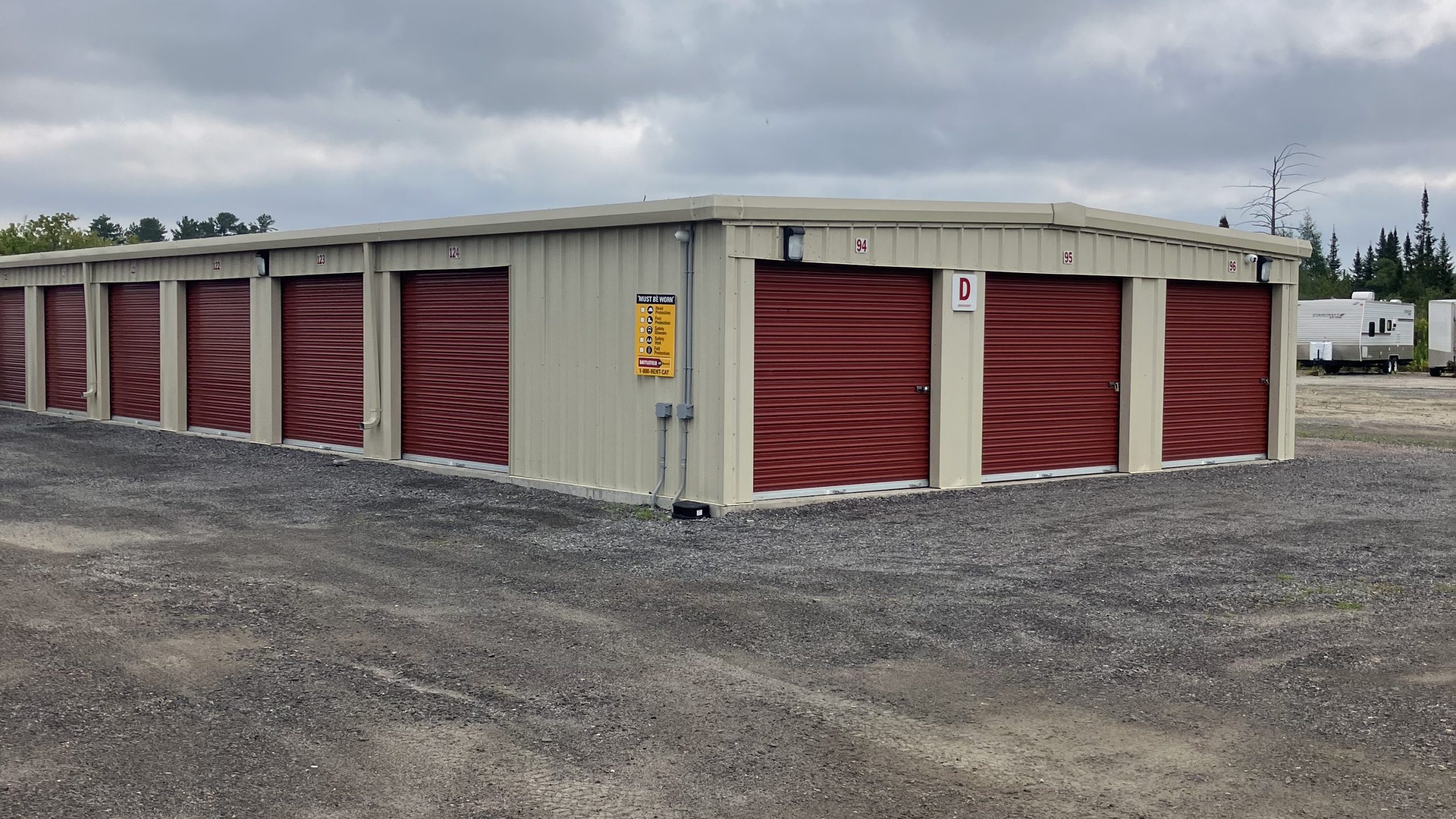 Safe and Secure Storage
Our locations provide safe, secure, weatherproof storage options for both residential and commercial storage needs.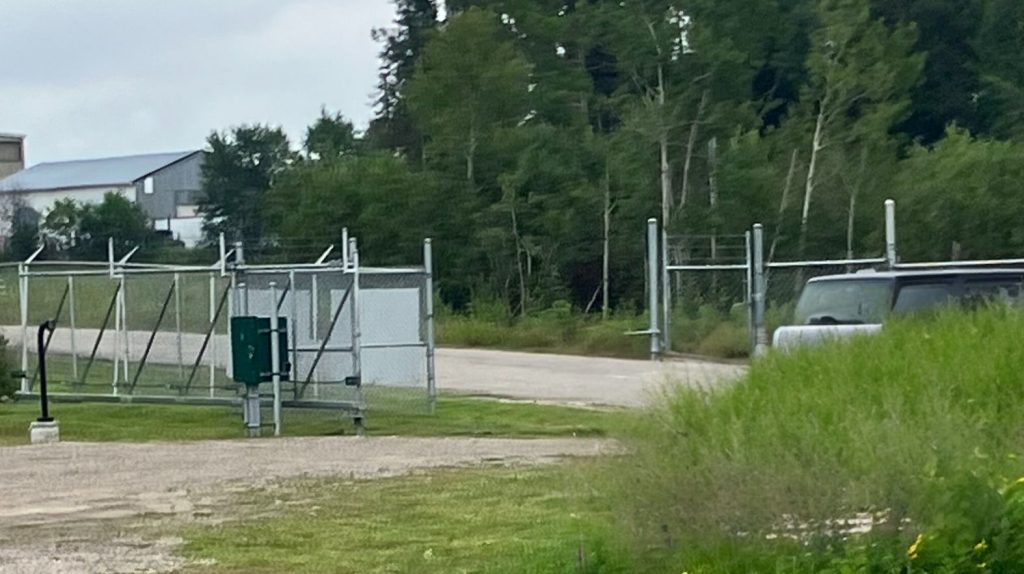 No Hassle Contracts
We offer the most affordable prices in the North Bay and Callander area with straight forward, no hassle month to month contracts.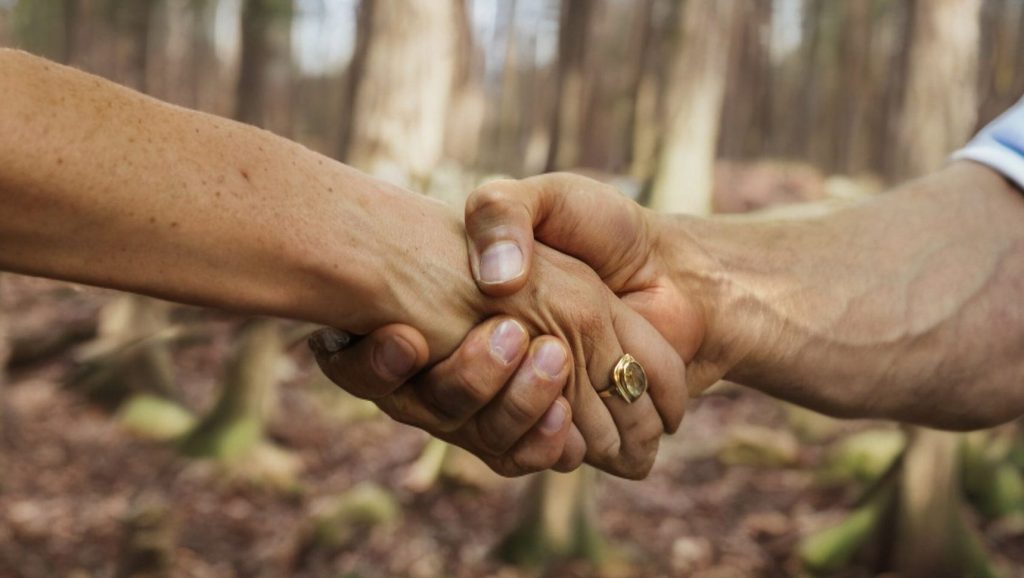 Boat, RV and Trailer Storage
Our large outdoor lots provide ample room for all your boat, RV and trailer storage needs. Our North Bay location provides this service for $10 per week.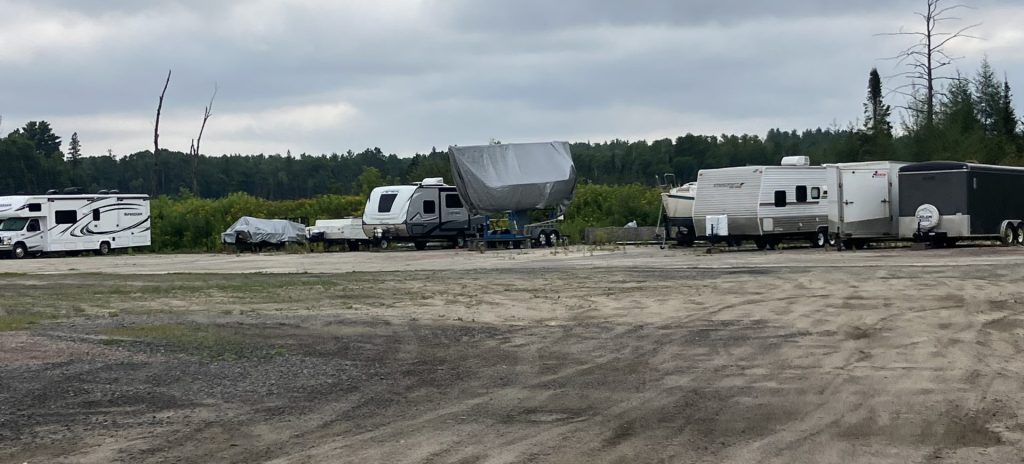 Affordable Storage
We have units starting as low as $40 per week for a 2+ bedroom storage unit in our North Bay and Callander locations.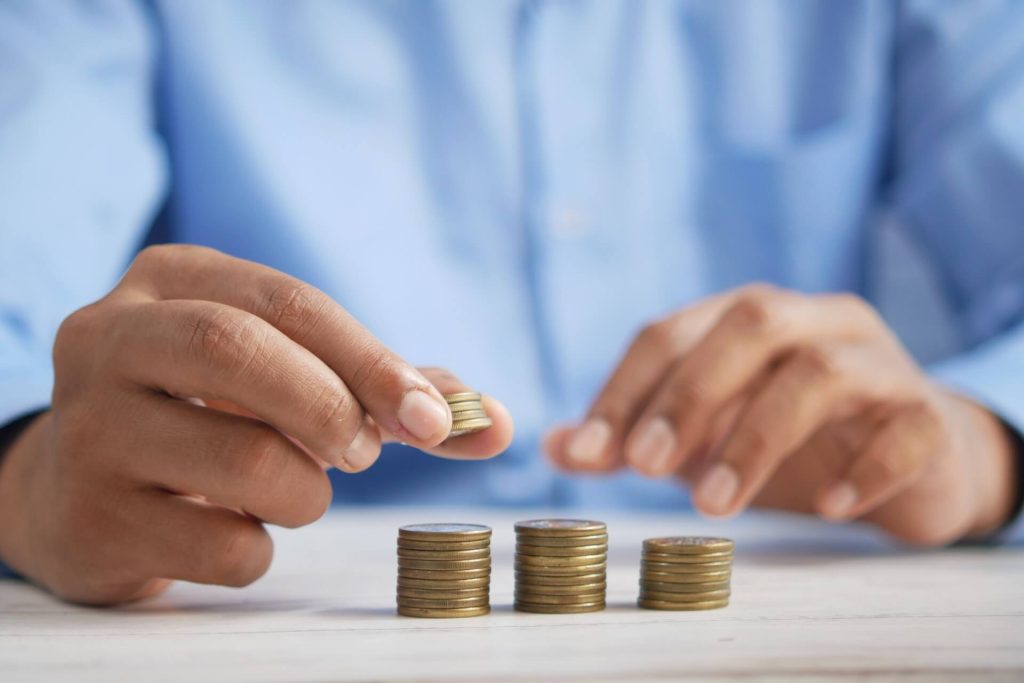 Car and Motorcycle Storage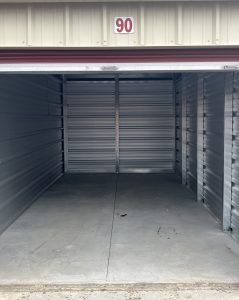 How Much Does a North Bay Storage Unit Cost?
The cost of a North Bay storage unit usually depends on a variety of factors including the location, unit size and features, time of the year, and general market prices. However, with Do It Your Self Storage we have standardized pricing across both of our locations in the North Bay area.
You can always find a 10×10 storage unit for $40 per week, one of our cheapest storage units in North Bay. Search for the best storage unit for your needs at one of locations either in North Bay or Callander
North Bay Storage Units You Can Rely On
Do It Your Self Storage provides safe and convenient North Bay storage solutions. As an added benefit, we offer a very responsive customer service for any of your needs.
At Do It Your Self Storage we believe in the importance of supporting the local community, and are locally owned and operated.
Features Of Our North Bay Storage Units
Clean and well-lit facilities
Well maintained location
Month to month, no hassle contracts
Car and Motorcycle Storage
24/7 access at select locations
Flexible North Bay Storage Unit Solutions
We provide flexible North Bay self storage solutions. Our new, clean, secure, and well-lit North Bay storage units are designed to keep your belongings safe and secure.
Whether you're storing belongings from your home, need a place for your car, boat, camper or motorcycle, or a place to keep your belongings between moves, Do It Yourself Storage North Bay has you covered.
From 10×10 storage units up to 10×20 storage lockers, our North Bay storage facility has a unit for you. Find available North Bay storage lockers online and reserve today.
Affordable Storage Units In North Bay
We have served North Bay for years, and today offer a range of self-storage options for businesses and residential customers alike.
So whether you are looking to organize your space, make a move, or simply store your belongings in a safe, secure location, we have a self-storage option to suit your needs.
Give us a call and let us help you find the right size storage unit at the right price, at a location that's convenient for you!
We offer secure storage for North Bay businesses and residential customers in the middle of a move, organizing their space, or simply need a safe place for some valuables.
Choosing A Storage Unit In North Bay
Browse through our North Bay storage locations to find the Do It Your Self Storage facility closest to you, and CALL US today to hear how we can make your self-storage project an easy one.
We recommend the following sizes for each vehicle:
Motorcycle Storage: 10 ft x 15ft
Snowmobile Storage: 10 ft x 15ft
ATV Storage: 10 ft x 15 ft
Compact Car Storage: 10 ft x 20 ft
Full Sized Car Storage: 10 ft x 25 ft
Light Truck Storage: 10 ft x 25 ft
Cargo Van Storage: 10 ft x 30 ft
Large Truck Storage: 10 ft x 30 ft
Whether you need large storage spaces or small units, Do It Your Self Storage has you covered.