Drive Up Storage Units Near You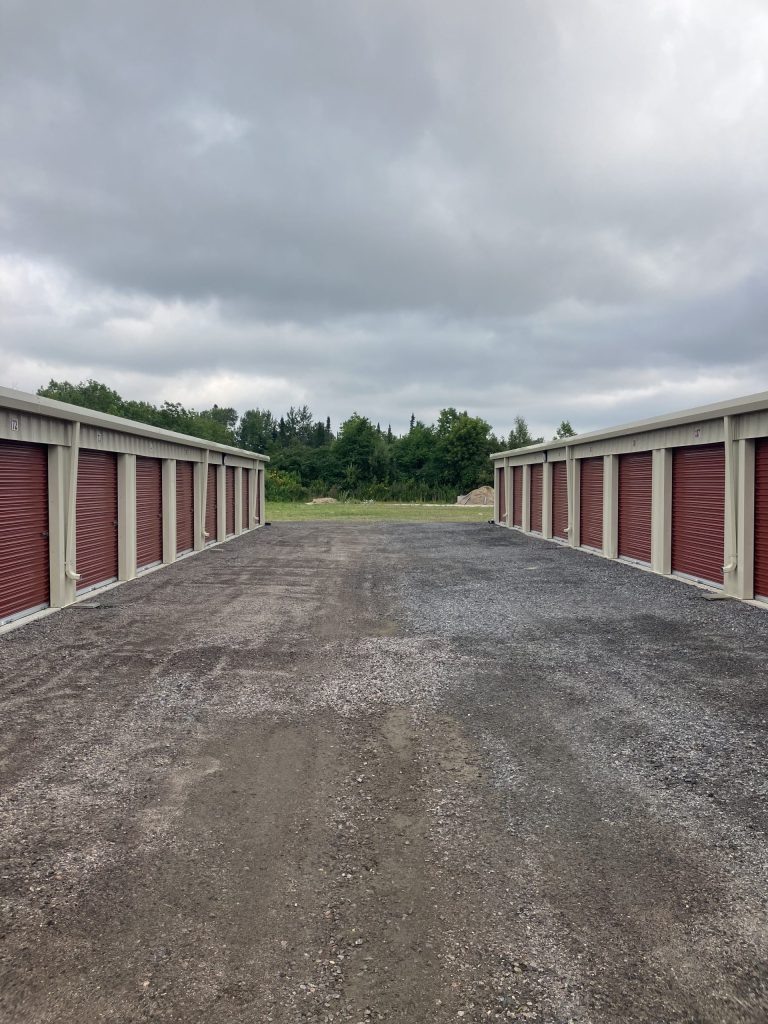 Drive-up self storage units provide unique access to your belongings by giving you the ability to unload from your vehicle directly to your rented space.
These types of units are great for storing large items that don't easily fit into elevators or through stairs and provide the same great 24 hour security, cleanliness, safety, and low price as all our other unit types.
Advantages Of Our Outdoor Drive Up Storage Units
24/7 access to our Callander location
Easy unloading
Gated Parking Lots at our North Bay location
Safe & Secure
Simple loading
What Size Drive Up Storage Unit Do I Need?
The size of the drive up storage unit is heavily dependent on your needs. If you are looking for storage solutions like Motorcycle Storage, Car Storage or Jet Ski Storage each will need a different size drive up unit.
Check out our guide below:
Motorcycle = 5 x 10 storage unit
Car = 10 x 10 storage unit
Larger Vehicle = 10 x 15 storage unit
We have facilities located in the North Bay area and helpful staff who are available to help you store your belongings today. Give us a call and let us know how we can help!