Safe and Convenient Storage Locations Near You
Moving Made Easy
Whether you're moving across town or across the country, we have the right storage solution for you. Our flexible lease periods and our customer service deliver peace of mind.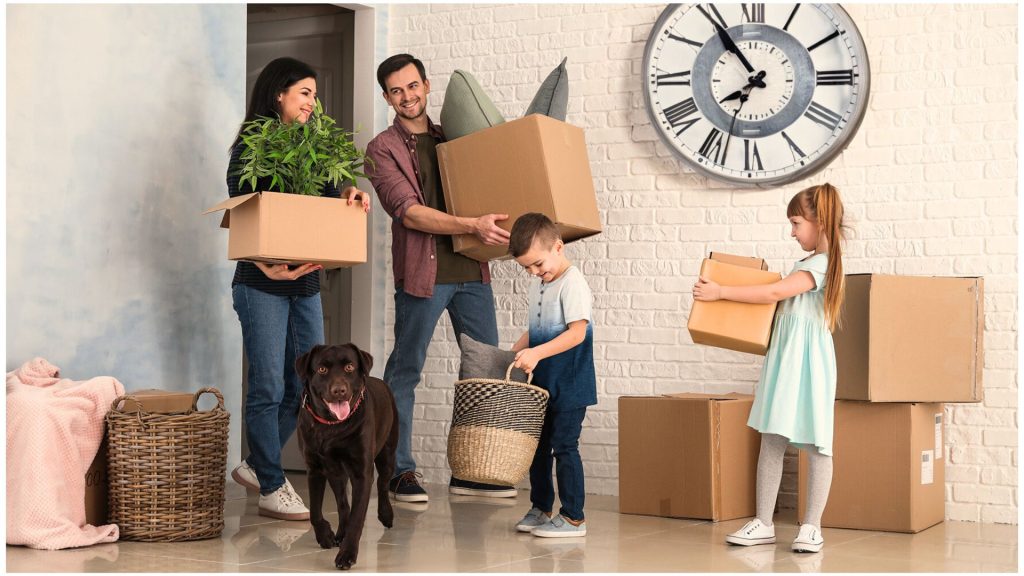 Create More Space
Planning a renovation or simply need to create extra space in your home? We offer a variety of convenient storage solutions so that you can store your important belongings close to home.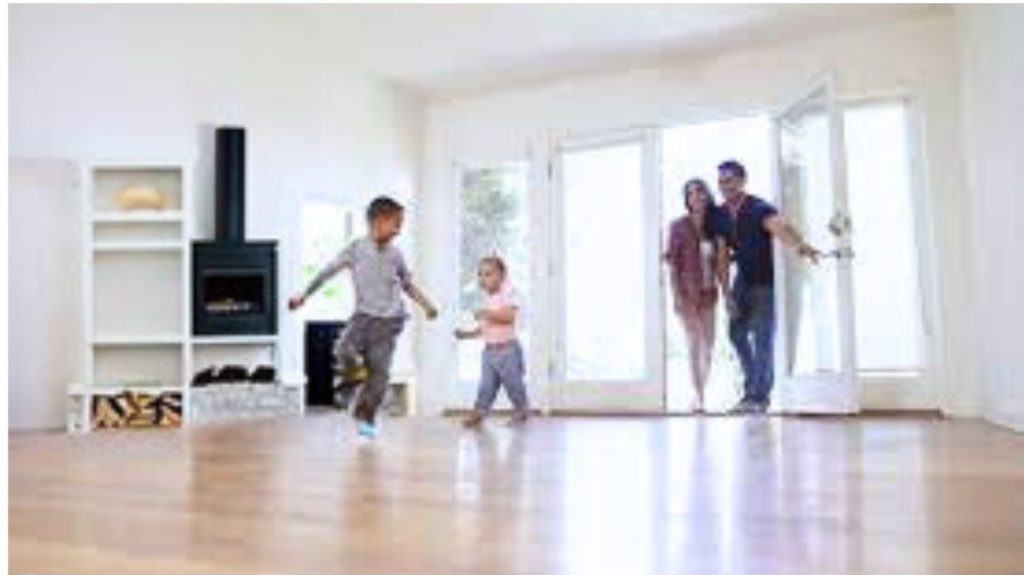 Safe Storage For Vehicles
Secure outdoor parking lots are ideal for RV, trailers, boats and oversized vehicles. Protect your vehicle or motorcycle from the elements with one of our drive-up units.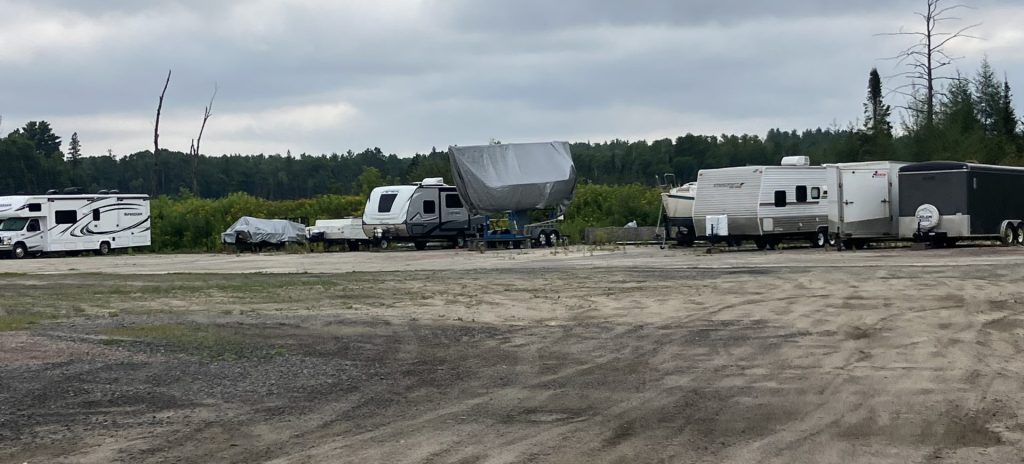 University And College Students
An exciting time in life, students often require extra storage space for books and belongings. We're happy to store your extra items safe and secure.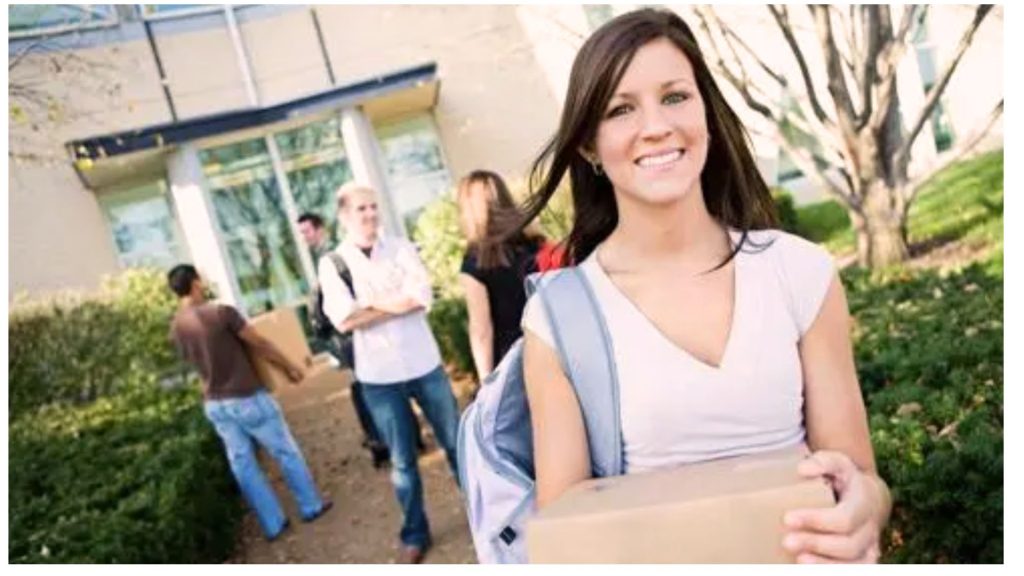 ---
The Right Storage For You And Your Home
---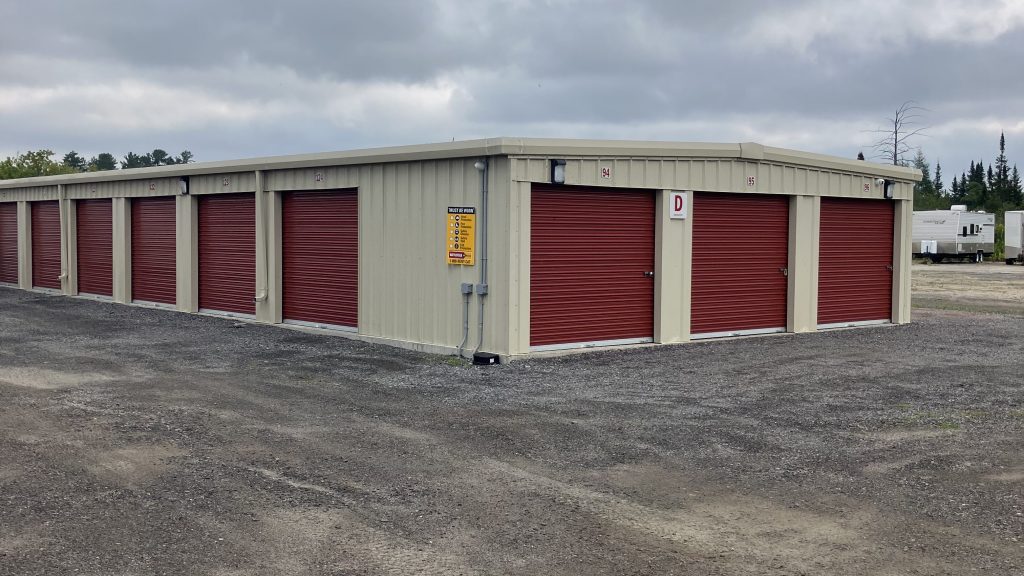 Drive Up Units For Easy Access
Drive-up storage units provide easy access to your belongings by offering the ability to unload direct into the storage from your vehicle. Drive-up units are ideal for large items and provide the same cleanliness, safety, and low price as all other storage unit types.
---
Safe Parking And Vehicle Storage
We offer indoor and outdoor automobile storage. Safely store your car, motorcycle, SUV or RV in one of our indoor units or a convenient outdoor space.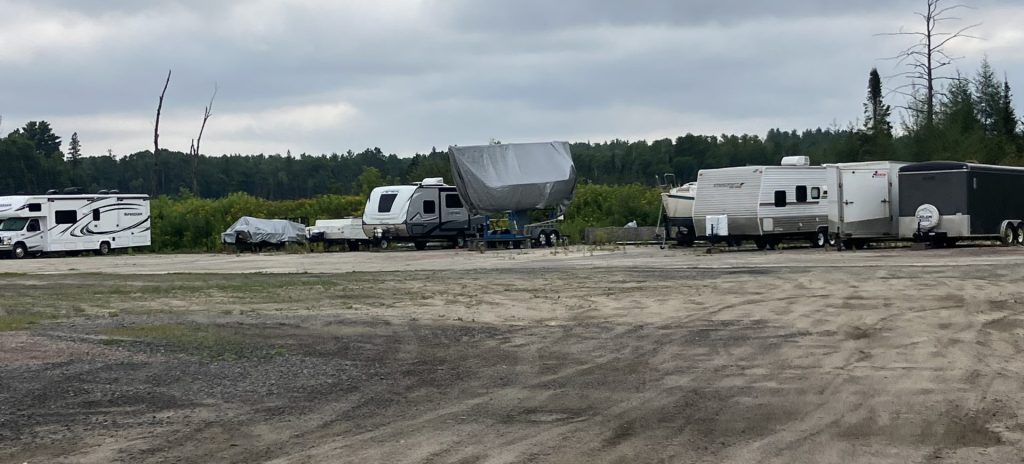 ---
Jodi-Rose Richer
July 28, 2023
I have had the pleasure of using storage units at both locations (Callander Bay Drive & on Imperial in North Bay) for both personal and business. Clean, efficient and straightforward month to month contract. Not only has the Owner been super accommodating (even at odd ball hours), this is the easiest automated process imaginable. Seriously, I am going to nickname Dave (Owner) Barbapapa, cuz "Clickety Click - Barba Trick", this man can be two places at once via remote capabilities and provide awesome customer service at the same time. Thanks for being awesome, available and affordable!
Robert Higgins
July 21, 2023
Having used other storage companies in the past, I am glad and feel lucky that I got into one of Dave's units. Now that they have expanded, even more option available. Pricing is lower than every one else, and 24/7 access is perfect. Units and property are well maintained. Monthly payment system is reliable & extremely fair. No long term contracts (monthly). More space for your buck for sure. Highly recommend this organization. Thanks Dave for a great experience.
David Culin
July 20, 2023
Excellent facility. We store an RV and the location is very secure and well maintained. The value for the services provided is excellent. I would highly recommend.
Dave was the only one with units available at the time and I got in by sheer luck. He was so nice and accommodating. Great prices too!
Marion Rupp-Koch
July 20, 2023
Clean affordable storage units! Easily accessible and well maintained!
Units are affordable with easy 24 hour accessibility, and quite spacious. I recommend renting a storage unit from the owner Dave, he is easy to get along with, understanding, and very friendly.
Mathieu Whissell
July 20, 2023
Amazing prices very nice and professional area. Good security system
Jason Winser
July 19, 2023
We store our RV there and we've never had to worry about it. Dave is wonderful to deal with and the prices are better than the other places we looked at.
Dave dealt with us very fairly! Having access to the units 24/7 was wonderful. We had stored objects improperly and caused our own havoc, Dave helped us tremendously in solving the issues we had.
Mike de Peuter
January 20, 2023
Clean property with professional and friendly service
Care Is Our Top Priority
We are locally owned and operated offering top tier customer service. Don't take our word for it, see what some of our customers are have said.